MONITORING
SBN monitoring solution improves accuracy, reduce false alarms, and provide efficiency.
BUSINESS
ERP software gives you possibility to Schedule tasks, create contracts, inovices, and monitor profitability..
SERVICE
Alarmpeople – your solution provider, architect, support house, and consulting partner who secures your alarm management business. .
SOLUTIONS
SBN – A powerful system that delivers instant overview, efficient management, and results.
SERVICES
Having a helping hand close to where you are, is a requirement we can meet!
Consultancy
Based on 20 years knowledge and experience, we offer to advise, implement, and design solutions that can strengthen the system you are using or guide you in how to find the right software for your
monitoring business.
Support – Business hours/24-7
A system failure can have a crucial impact on daily monitoring business operations. We understand the necessity of being up 24-7-365.
We offer two levels of support agreement and are ready to help and guide you and secure your uptime.
ABOUT US
Alarmpeople is a group of passionated monitoring software solution specialists, who have worked with development, implementation, and support of national and international customers for four decades.
We have joined forces in a new company with great ambitions and new visionary ideas, creating more value for our customers.
Our solution is based on the original and market-leading software that is evolved into a new state-of-the-art software with modern and edge-cutting technology.
READ MORE ABOUT US HERE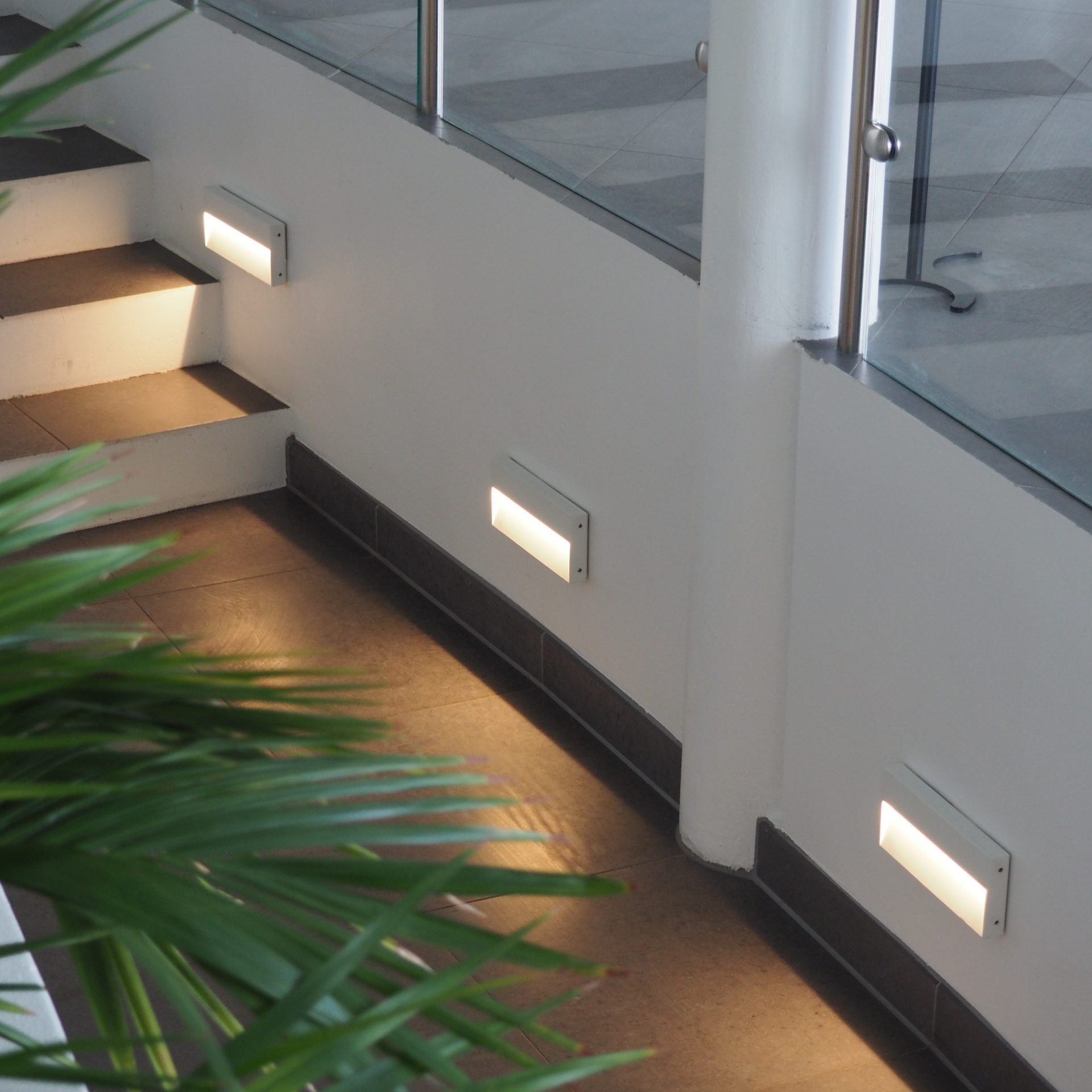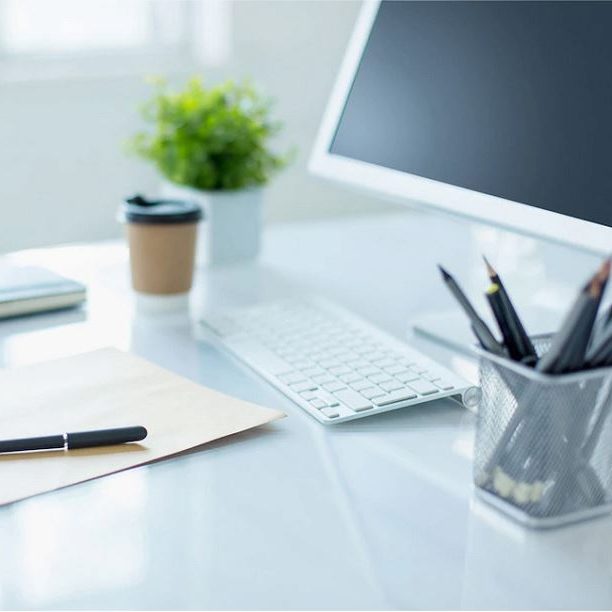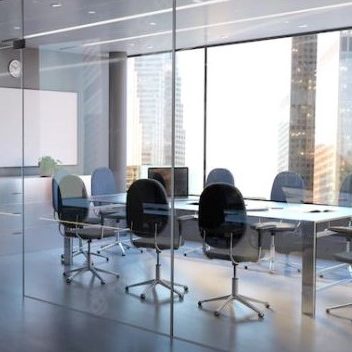 Contact us
Fill out the form, and we will contact you shortly